Taking a Holistic & Compassionate Approach
to Individual Therapy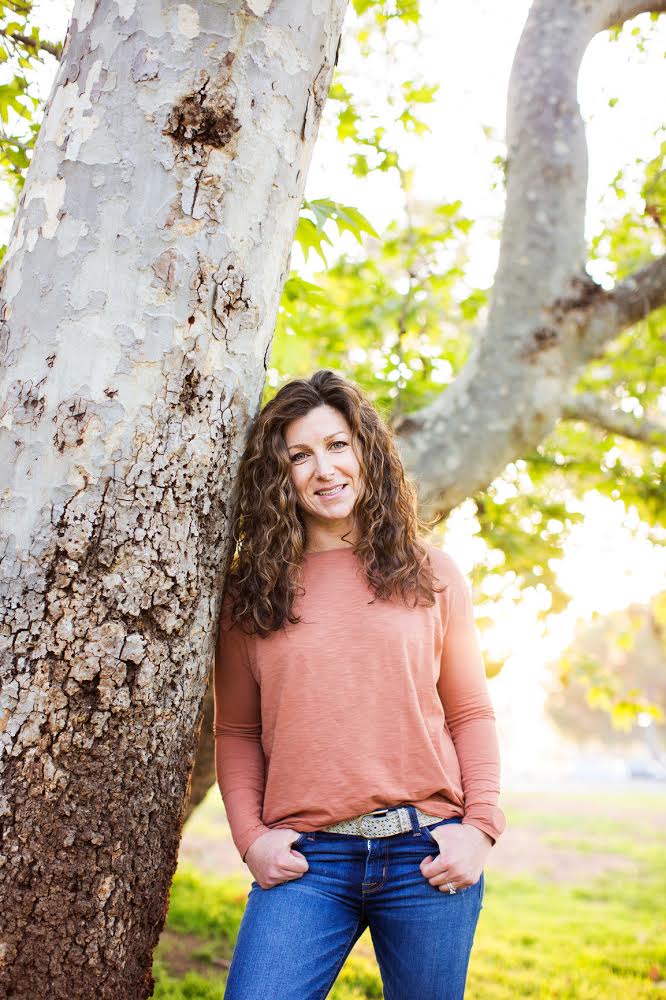 It's so great to meet you!
As a Licensed Clinical Social Worker (LCSW) I understand that everyone is simply trying to find their way in the world. 
This is why I take a whole-person approach to help you discover what's really going on. It's important to create a balanced lifestyle so you can show up everyday for yourself and others, with clarity, confidence, and the tools necessary to navigate triggers or negative thoughts that may arise.
Together we'll explore different ways to look at things and find an approach that fits you.
With me you can expect a practical and direct, yet down to earth approach—designed to meet you where you are.
Therapy with me is not just about the past because sometimes problems require immediate attention and practical skills NOW. In addition to exploring the past, I will also give you the tools you need and help guide you as you gain new confidence, try on new behaviors and attitudes, and triumph over life's challenges in the here and now. 
You may be struggling with:
Anxiety

Depression

Building healthy relationships
Overcoming past or recent traumatic events
Questioning your relationship with alcohol or drugs

Maintaining positive life changes
Methods I may use to help:
EMDR (

Eye Movement Desensitization and

Reprocessing)

Brainspotting

DBT (

Dialectical Behavioral Therapy)

CBT (Cognitive Behavioral Therapy)

Person-Centered Talk Therapy
"Seek the wisdom that will untie your knot. Seek the path that demands your whole being."
Education and specialty training:
Master of Social Work with a Mental Health Concentration:

USC, Los Angeles, CA

Bachelor of Science with a Human Services Concentration:

CSUF, Fullerton, CA

EMDR Basic & Advanced Trainings
Brainspotting Phase 1 & 2 Training
40-Hour Domestic Violence Advocate:

Women's Shelter of Long Beach

200-Hour Registered Yoga Teacher:

True Flow Yoga, Newport Beach
When I'm not helping clients you can find me hanging with my family or adventuring outside. I absolutely love nature and believe spending time outside is an integral part of maintaining positive mental health. One of my favorite outdoor activities is trail running. I've found it to be almost meditative and completely rejuvenating.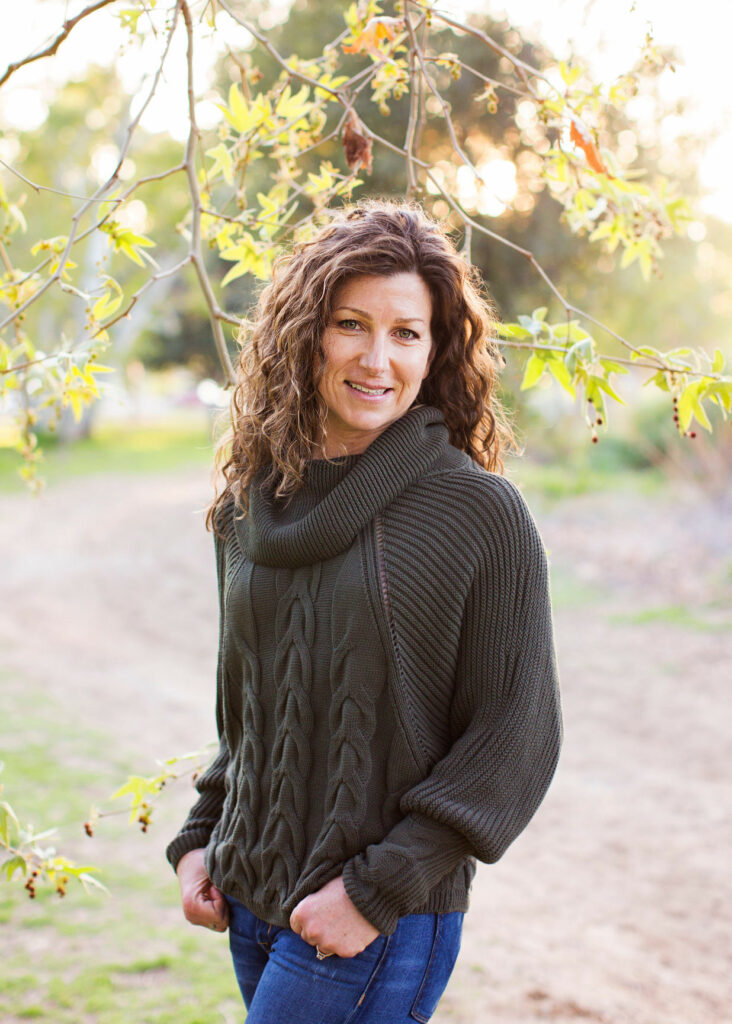 Are you ready to dig in and learn how to create & maintain a healthier way of life?